Get the

latest

news and

updates from


BOXX Insurance
Get insider access to news around BOXX innovations, cyber tips and case studies that allow you to stay up to date on all things cyber.

Get more information on cyber security and read what the world is saying about BOXX.
Join over 5,000+ others that receive our newsletter updates. Filled with expert advice and product announcements to help prevent a cyber incident.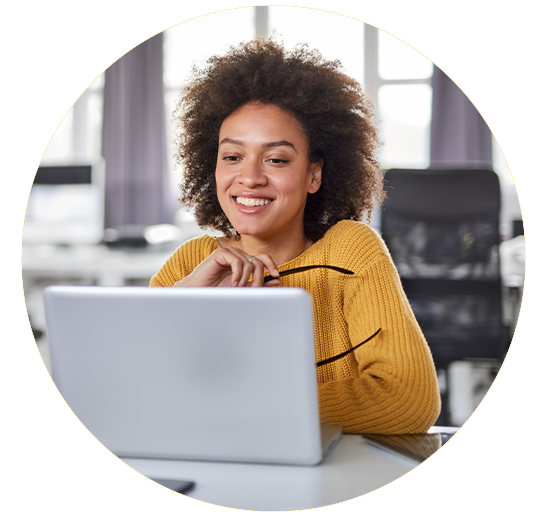 "BOXX has made Cyber insurance simple.
"
- Diego Panizza President and CEO of Unnio Seguoros