We like finding people who

think

inside the BOXX.

We're looking for the best people in
cyber protection and insurance.

What we do – invent today
to shape tomorrow.
CAD $17M in early stage funding

250,000+ insured customers

Lloyd's of London coverholder
We're looking for talented people who
want to make our digital world safer.

At BOXX Let's are a group of passionate and curious people building products and technology to increase the safety and sustainability of businesses and consumers being online—and we're just getting started.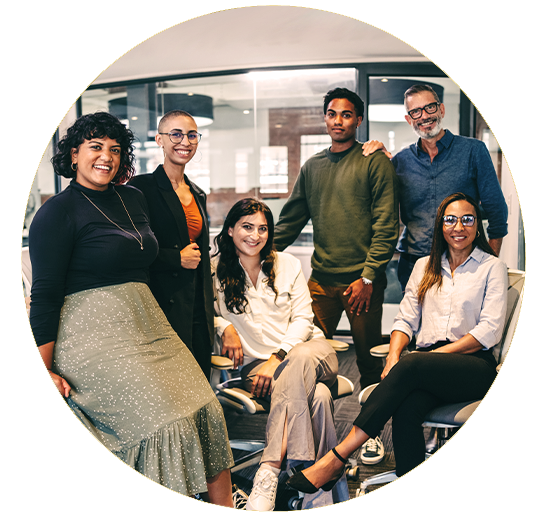 "Cyberboxx is a game changer given the rise in number and sophistication of cyber threats
."
- Imran Ahman, partner and national cybersecurity leader, Blakes LLP